Greetings!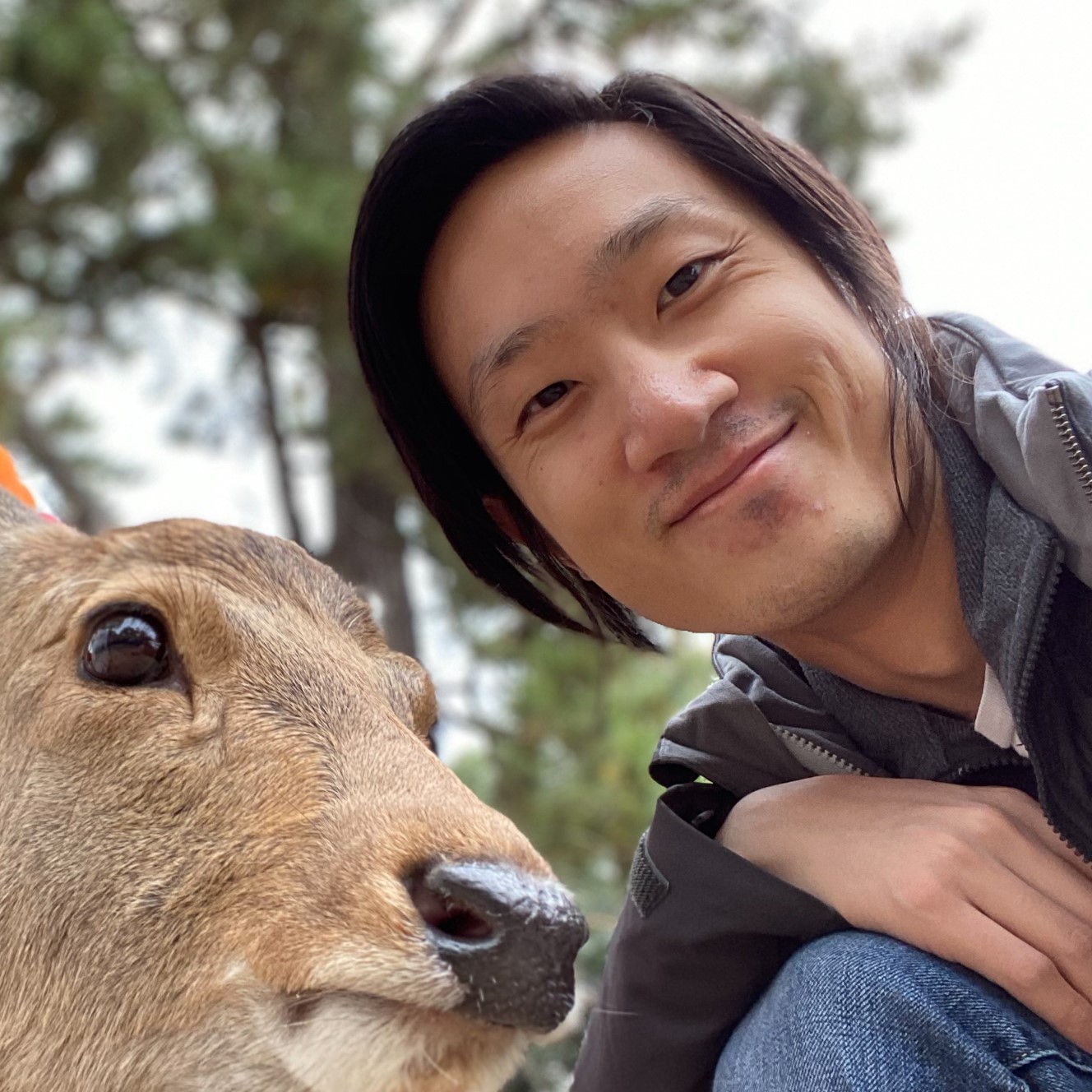 I'm Kevin, a full-time software engineer at Microsoft working on the Xbox Device Security team. I graduated from Virginia Tech in 2015 with a Bachelors and Masters in Computer Engineering.
I try to keep a low profile online, but showcasing projects and other stuff that I'm currently working on isn't easy when I'm not on Facebook, Twitter, or [popular social media network]. That's what this site is for: to document the random interesting projects that I work on in my spare time with the hope that it might serve as an educational/informative source for others.
My interests include hardware/software security and architecture, mechanical design, 3D printing and CNC machining, augmented reality, Rust, embedded systems, photography, and some other random topics here and there.
I can be reached at Kevin [at] 0x7D [dot] com. Questions and/or comments are always welcome.
3D models that I'm too lazy to write up are published on PrusaPrinters.org.
My (likely outdated) resume can be found here if that's what you're looking for.